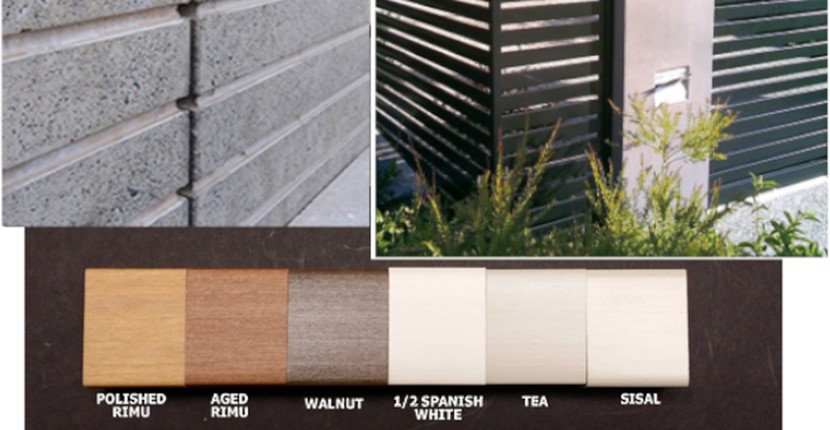 The magic is our knowledge and imagination, which creates the perfect space for ideas to flourish and become a reality.
Every building should have a complementary outdoor space that marries it to its surroundings – completing overall the look and feel. We work with planners, architects, and developers to create tailored landscape designs, which complement your architectural plans, enhance your greenscape areas and add value to your development.
When creating our designs, we look at the whole project – not just our part – and make sure every aspect works together. This involves working with all your key stakeholders to produce a fantastic result.
Meeting the council's conditions and requirements, our designs bring the wow factor and the vision for your project to life.
Quick and efficient, we deliver the landscape designs for the resource consent within your timeframe and budget.