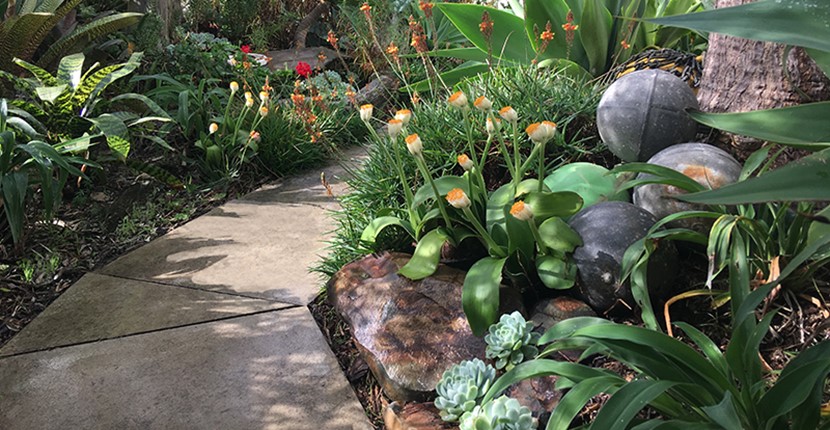 Whether you're starting from nothing (ground zero) or need a planting plan to remodel your backyard, we provide design and consultation services to transform and enhance the landscape of your project.
We work and collaborate with planners, architects, developers, engineers, consultants, and individuals to provide options, ideas, designs, and innovative solutions to create something special and unique.
Known for hitting sweet spots with our designs, we have extensive experience delivering designs and plans for resource consents.
With every project, our goal is to exceed our client's expectations and help them turn their vision into reality.