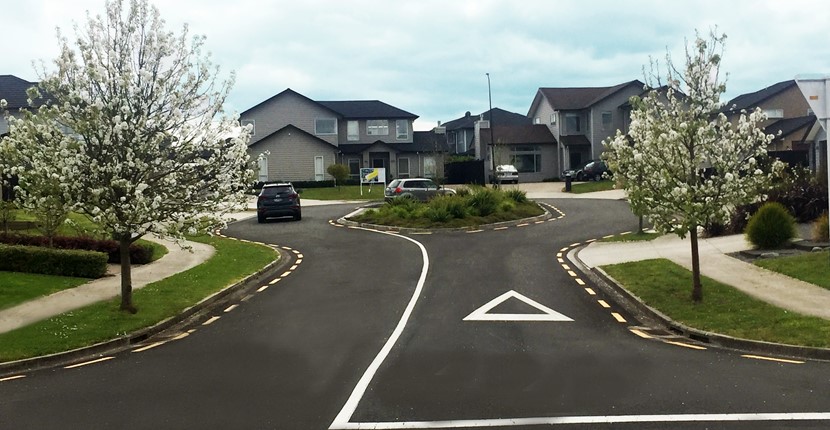 We design outdoor spaces that entice you, create lasting memories, and inspire a connection with nature.
From large projects to landscape designs for your home, we turn your outdoor areas into magical places you'll love spending time in.
Specialists in matching appropriate and outstanding landscapes designs to new and existing buildings and houses, we connect your building with its environment by specifying the right plants and outdoor features. Every project is unique, so we work with you to understand what you want to achieve and create a brief that makes sure every element is included.
We then design the overall concept and placement of your hard landscape and entertaining areas. This takes into account the critical aspects of sun, the direction your property faces, layout, flow, adding value, and making the most of where you live.
In addition to plants, we work with a variety of materials to make your landscape special, including metal, stone, and concrete. We can also manage the construction, fabrication and installation of these bespoke features.
In the end, you'll receive a landscape design and plan to work to, which will transform your external spaces.
Planting Plans
Landscape designs go hand in hand with sustainable planting plans – you can't have a one without the other. Our hands-on experience means we make the best possible choice when selecting plants and trees and placing them in the correct places for maximum effect.
Unless you're an avid gardener, doing your own planting plan could become a costly exercise if your plants don't survive or get too big.
We make sure you get this right by matching the right plants to your project and having a plan in place to keep your garden looking great long after it's been installed. This takes into account environmental factors – soil PH, sun, wind, rain, sea spray, drainage – that can affect how well (or not) your plants grow.
We also match your plants to the style of your building and environment – which includes whether we select natives or exotics for your garden.